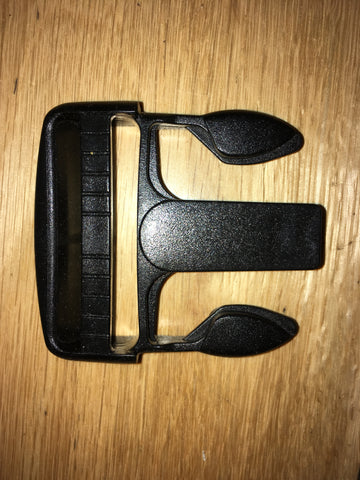 Connecta Carrier - Waist strap buckle
Oh no, a broken buckle! We know how frustrating it is if you close the car door on your Connecta buckle, or it gets trodden on! If you've broken your waist strap buckle (male end) for your Connecta Baby Carrier or Connecta Toddler Carrier - we have replacements available and ready to post out to you!
Add a pair of Connecta teething pads to your order, and the postage stays the same!
---
We Also Recommend
---
Perfect
Very quick delivery, less than 24hrs from UK to NI. Fits perfectly